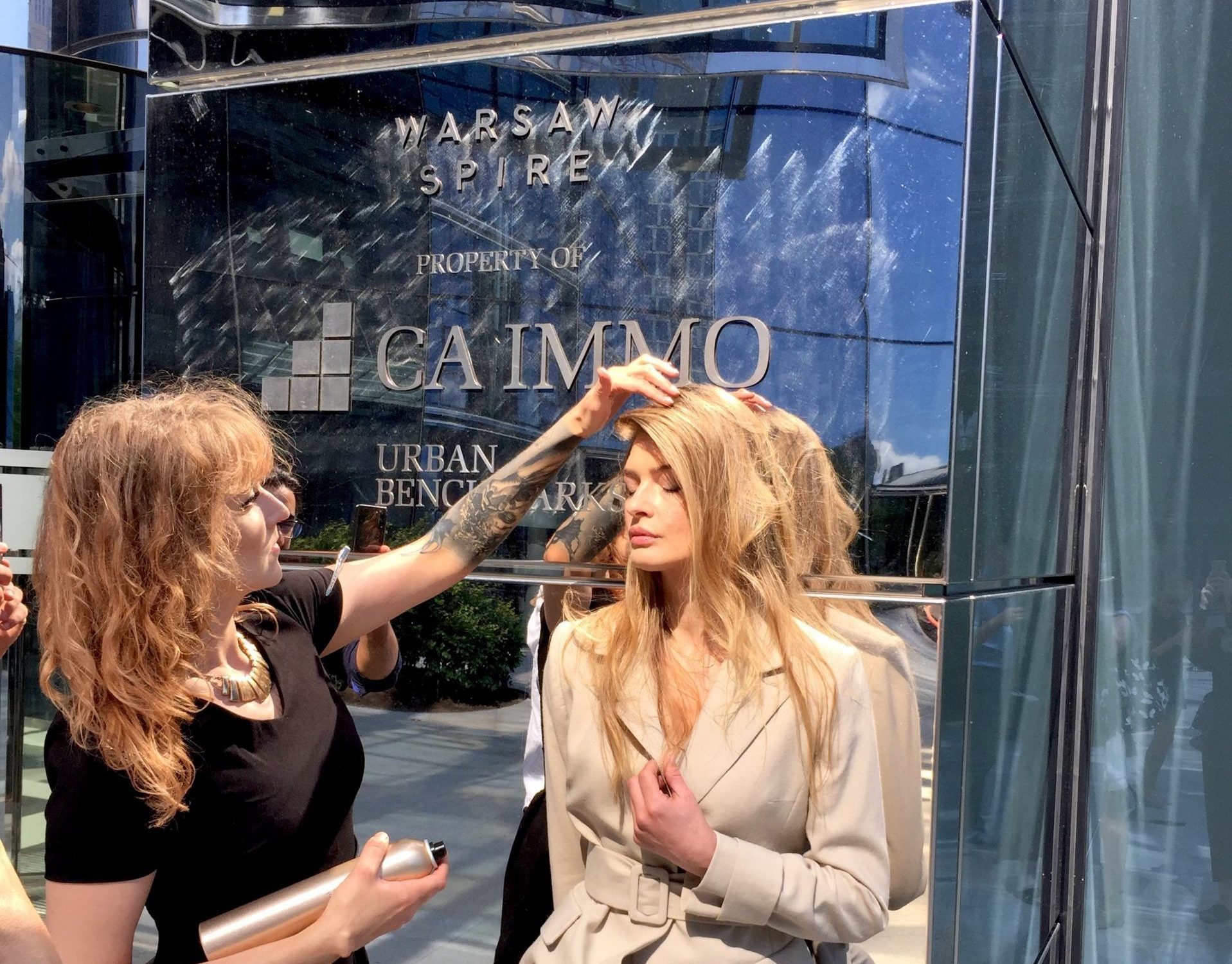 Has become! We've waited a long time for this moment, for this day.
For a long time, together with the MB team, we planned a creative photo session, and on a sunny Saturday in July, we managed to organize it. We knew what we wanted, in what climate, with whom. We joined forces with a team of professionals - a model, photographer, make-up artist, hairdressers, assistants, PR specialists. The whole team made us all delighted with the cooperation itself as well as with what was happening backstage.
Are you curious how fashion photos are created  and what happens on the other side of the camera? We can already show behind-the-scenes photos, and soon we will be able to share the final result!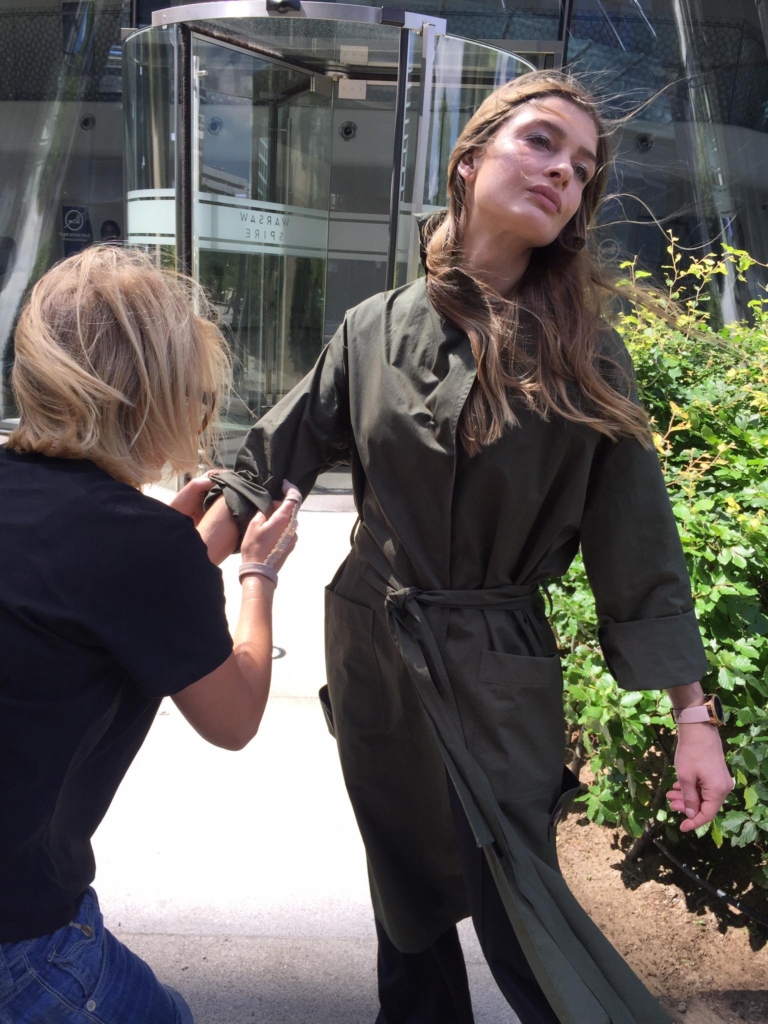 We would like to thank everyone for their commitment and hard work during a wonderful photo session!
Model: Karolina Muller (karolinamullerofficial)
Stylist: Marta Banaszek (marta_banaszek)
Photos : Stanislaw Malinowski (stashmalina)
Makeup: Magdalena Atkins (magda_atkins)
Hair: GoldPolska & Gold Hair Concept Studio (goldpolska, gold_hair_concept_studio)
Jewelry: Mokave (mokavejewellery)
Boots: Glamoursy (glamoursy_official)