Marta Banaszek's new SS 2021 collection saw the light of day in the form of several intricately prepared stylizations. The inauguration of the collection took place during the BECAUSE OF WE photo session, in cooperation with beautiful women with different personalities and characters.
This collection is pure minimalism. The dominant colors are black, nude, beige, white and gray. The latest designs emanate timeless classics, quality workmanship and the highest class of materials.
Soon the effects of this unique session, you will get to know the gems from our new collection.
We also invite you to our profile on Instagram.
And now the Backstage of a unique session.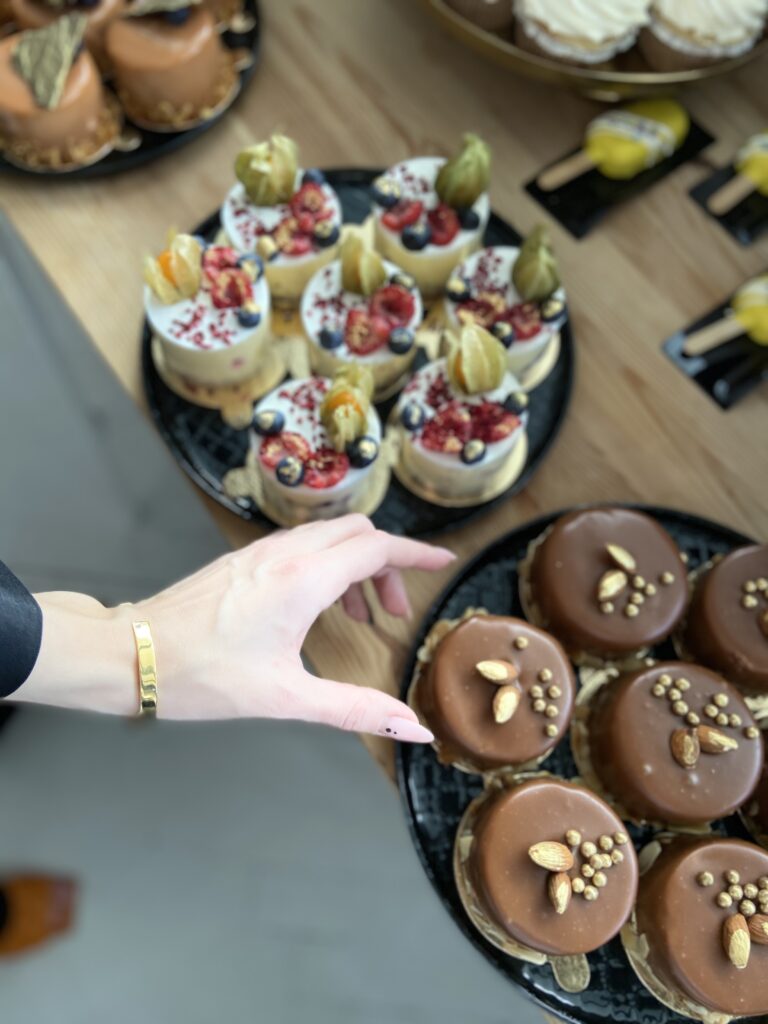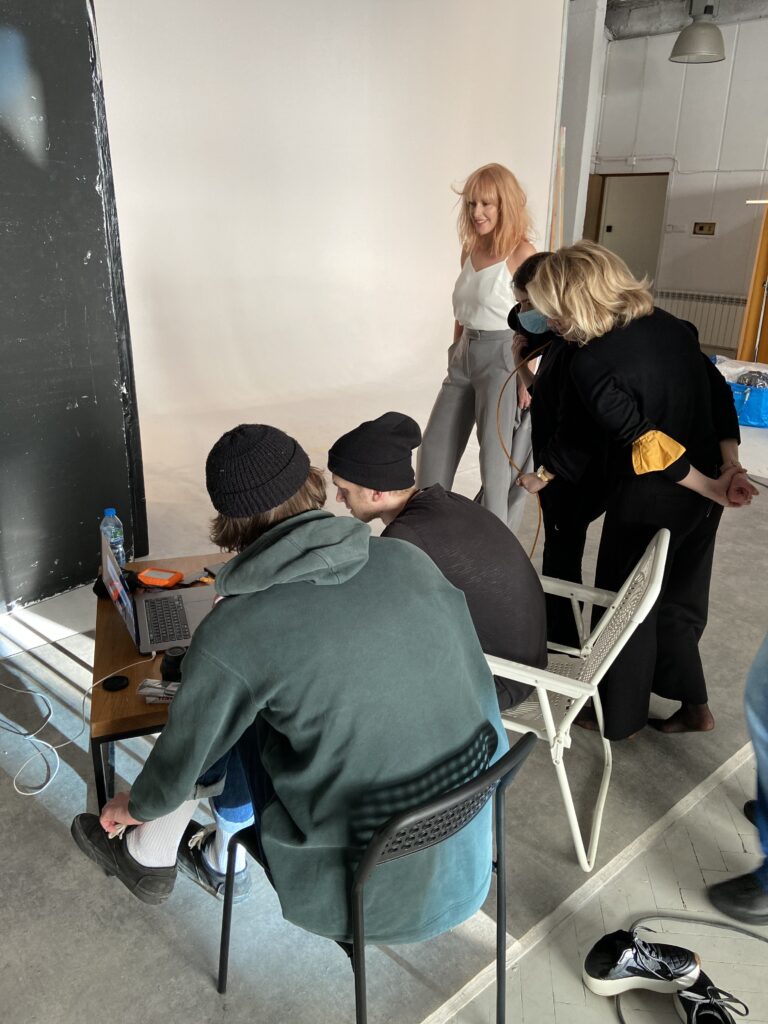 Thank you to everyone involved for the great work!
models: Natalia Lesz, Anna Oberc, Marta Jarczewska, Ola Kutz, Yana Kucher, Irina Orlik, Katerina Bila
photos: Brygida Bujak (@brygida_bujak)
make up: Martyna Landowska (@blackmland) & Paulina Gąsowska (@paulagasowska.makeup)
hair: Agata Wilczek (@agata.hairstylist) Paweł Woźniak (@wozniak.pawel)
jewelry: Ako Store (@akostore_eu)
shoes: AmoreShoes (@a.moreshoes)
studio: Studio Świt (@studio_swit)
sweet table: Capuccino Cafe (@capuccinocafe_sopot)
tv: Red Carpet (@redcarpetpolska)
looks: MB (@martabanaszek, @agnhr, @kasiakrzyspiak)