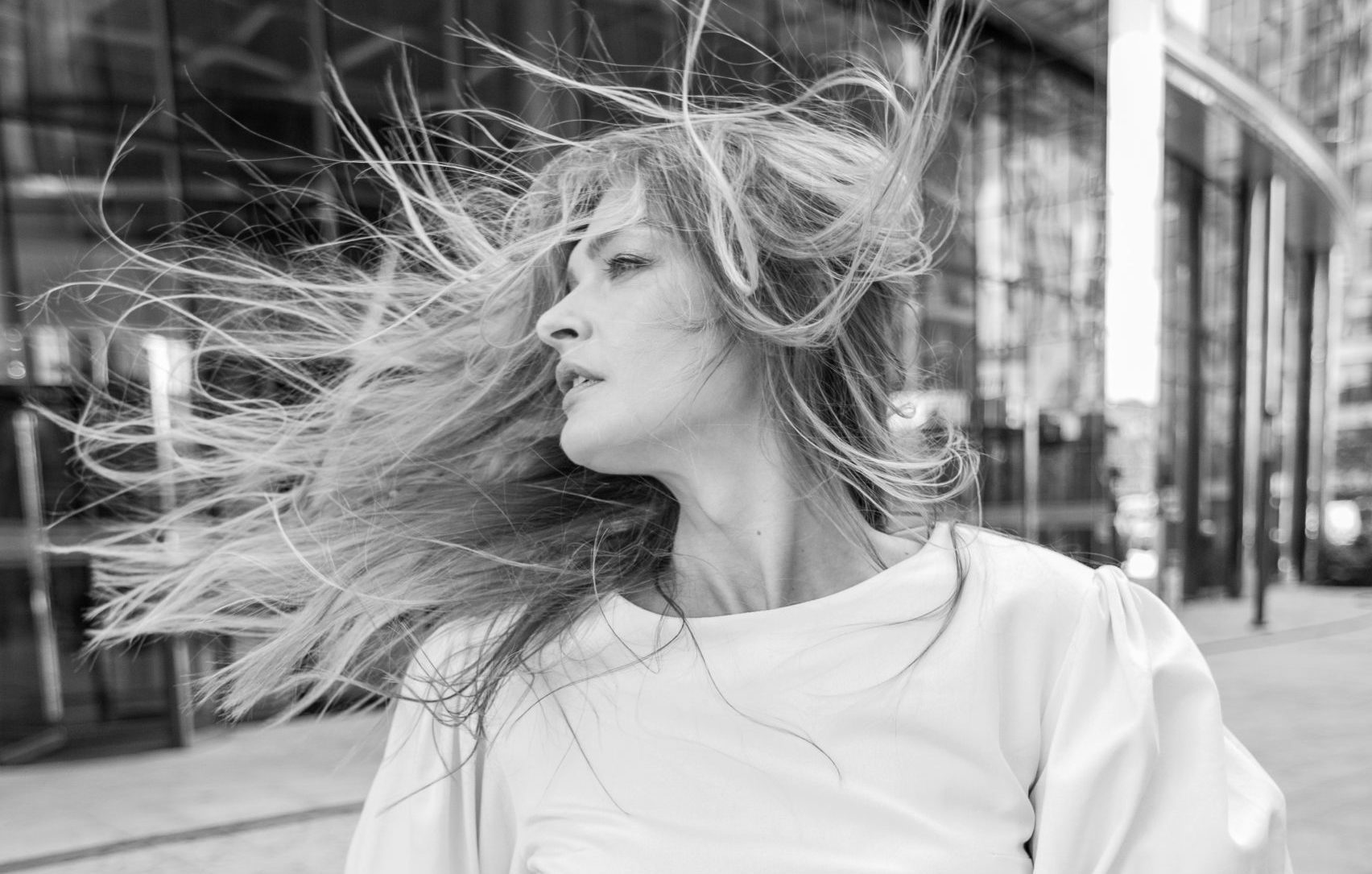 When you plan a perfect project, you know that the implementation will only succeed if you have a team of people involved in the project no less than you.
Thanks to enthusiasts and professionals, a metropolitan photo session with the participation of the Polish-American model Karolina Müller was created.
Ready to wear "She" is a collection of the best designs that have become bestsellers in the atelier. It is designed for women who love freedom, comfort and elegance. It is for women of the big city who want to exude professionalism and uncompromising nature, but without losing any of their femininity.  
Business look by Marta Banaszek takes on a new dimension, it is a fusion of timeless classics, subtle elegance and ubiquitous femininity. 
We will not praise the effects of the session, see for yourself.
We also invite you to our Instagram: marta_banaszek.