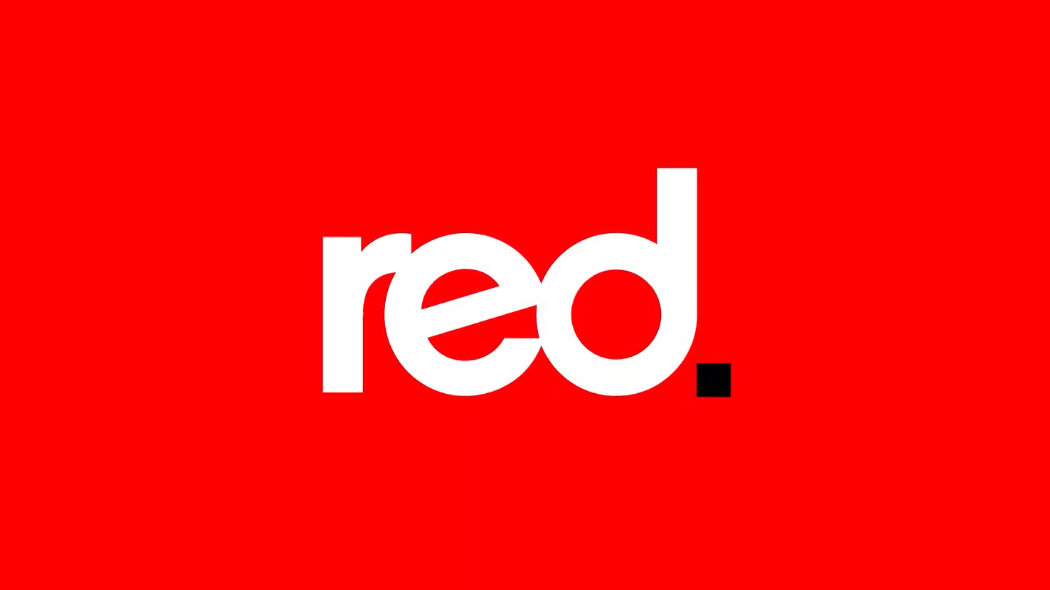 The new 2021 MB by Marta Banaszek collection saw the light of day in the form of several intricately prepared stylizations. The inauguration of the collection took place during the #shootingsession "BECAUSE OF WE", in cooperation with beautiful Women with different personalities and characters.
The latest designs emanate timeless classics, minimalism and, as always, are very feminine.
I would like to thank everyone involved in the session, for the trust, for the undirected atmosphere and for the power success. 
The irreplaceable Red Carpet TV took a look with the camera. Now you can find out what prompted us to create the collection, what guided us when choosing MB Women.